Unparalleled Operational Efficiency, Transparency, Scalability and Data Insight
Manage increasingly complex portfolios and facilitate growth with Singularity. Holistic risk management allows you to adapt quickly to market and regulatory changes all while reducing operational costs.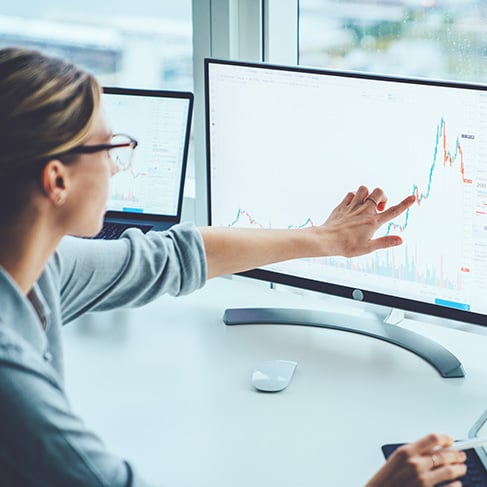 Market-Leading Investment Accounting for the Insurance Industry
SS&C is the solution of choice for hundreds of Life, Health, Property & Casualty, Reinsurance and Captive insurers, as well as alternative and private equity asset managers.
Thrives on Complexity
35 years of insurance expertise.
Largest global fund administrator for alternatives.

Capable of processing both public and private investments.
Experience and Expertise
Tenured insurance experts you can trust and rely on.
Based in Hartford, CT - the insurance capital of the world.
Automation
Advanced data capture, machine learning and natural language processing technology.

Automated processing of transactions, security master and market data updates, and daily reconciliation activities.
Maximum Flexibility
Highly integrated software and services with flexible deployment options tailored to individual client needs.

Full

transparency into operational, accounting, valuation and close processes.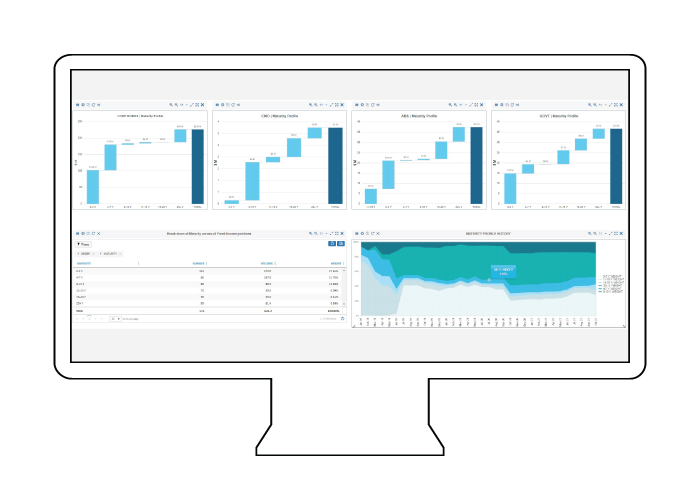 Manage Risk
Manage risk holistically across public and private equity and debt instruments.
Create and view custom composites and benchmarks.
Conduct shock, scenario and sensitivity testing.
Track investment performance across periods, asset types, industries, sectors, accounts and portfolios.
Export data to any downstream system for further analysis.
Dynamic Reporting Capabilities
Holdings, sector, and geographical portfolio data at your fingertips.
Daily, independent, reconciled Accounting Book of Record (multi-manager, multi-custodian).
True multi-basis, multi-currency accounting/reporting (GAAP, STAT, TAX, IFRS...).
Tight integration and controls between investment accounting and statutory reporting.
Flexible ad-hoc reporting tools with real-time online data views.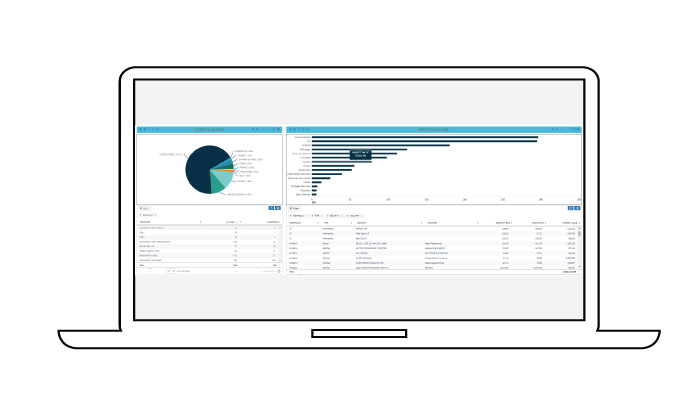 Interested in learning more? Our industry experts are here to help.
Our goal is to continuously provide the best service in the industry - let us start by answering some of your most pressing questions.